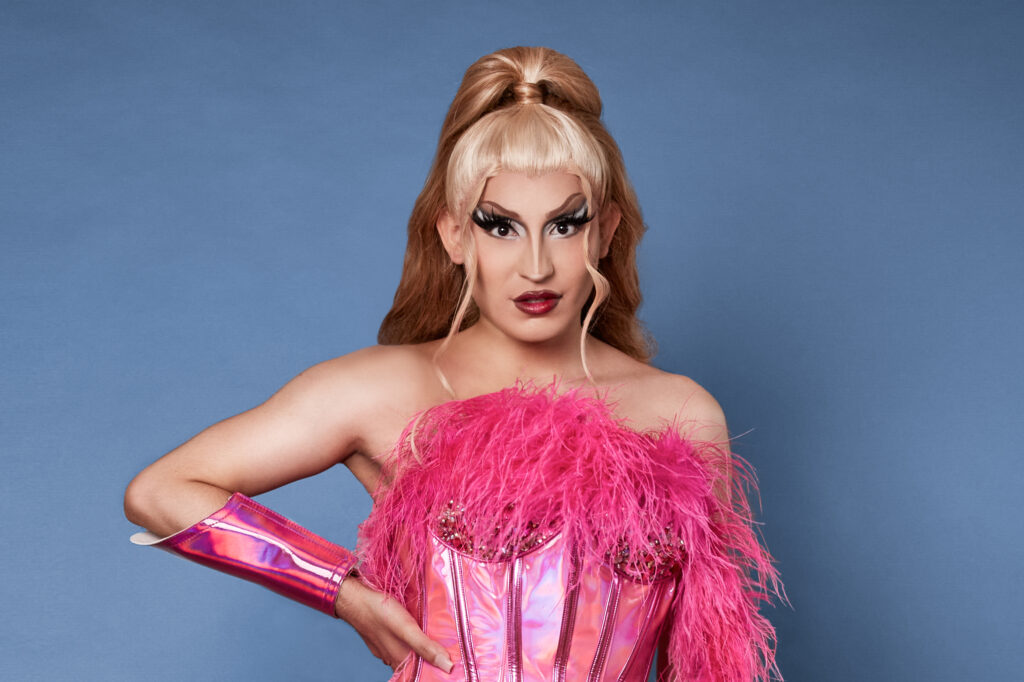 I still remember the first day when my parents found out I was gay. My dad told me, "You know that being gay is going to be a very difficult journey in your life." I was only 11 years old at the time, so I didn't even fully understand what being gay meant.
Growing up in a very conservative family and environment in Mexico made it very challenging. My parents were both politicians, so we lived our lives strictly by the book and societal norms.
Eventually, we were compelled to move to the United States. I had to adapt to a new language, a new culture, and the most challenging part for me was having to hide my true self. Due to my skin color and accent, high school was particularly complicated. I was fortunate to have some amazing friends who accepted me for who I was, but there were others who did not.
However, by the end of my high school years, I graduated as Valedictorian of my class, demonstrating to the world that you can be whoever you want to be. I always say, "You define your own path and who you want to become."
As the years passed, I moved to Toronto, Canada, where I was accepted at the University of Toronto. Later on, I transitioned to Centennial College, where I graduated with a Post-Graduate Certificate in Workplace Wellness and Health Program.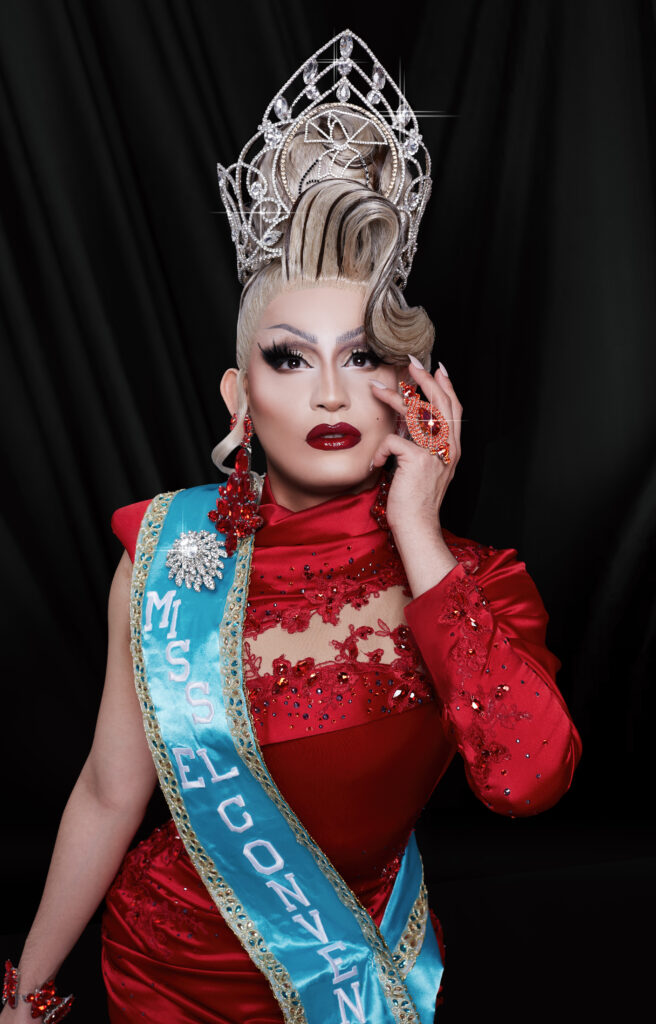 My introduction to Centennial College happened because of a friend I met on my very first day in Canada at the metro. He played a pivotal role in changing my life, and I'm forever grateful for his guidance. Centennial College represents one of the most significant milestones in my journey. Remember, education is the passport to your future.
Lastly, after many years in Canada, I visited my parents in the United States. I came out to them just a few months ago. My sister, who is now my brother, also came out as transgender. As for me, being non-binary and a drag performer has posed some challenges with my parents and other family members. It takes time for families to process and accept these changes, but I'm happy that both of my parents are making their best effort.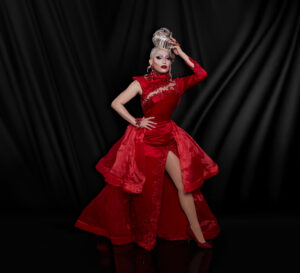 I recall my dad mentioning how difficult it would be to be gay. Surprisingly, being true to myself has opened doors for me. I now hold an executive position at one of the largest banks in Canada and the world, all while pursuing my artistic passion for drag. I believe my parents just wanted to ensure my happiness, which I have found in its fullest form.
I know they love me, and perhaps one day, they'll become fans of Miss Shay Dee. For now, let's allow time to work its magic.