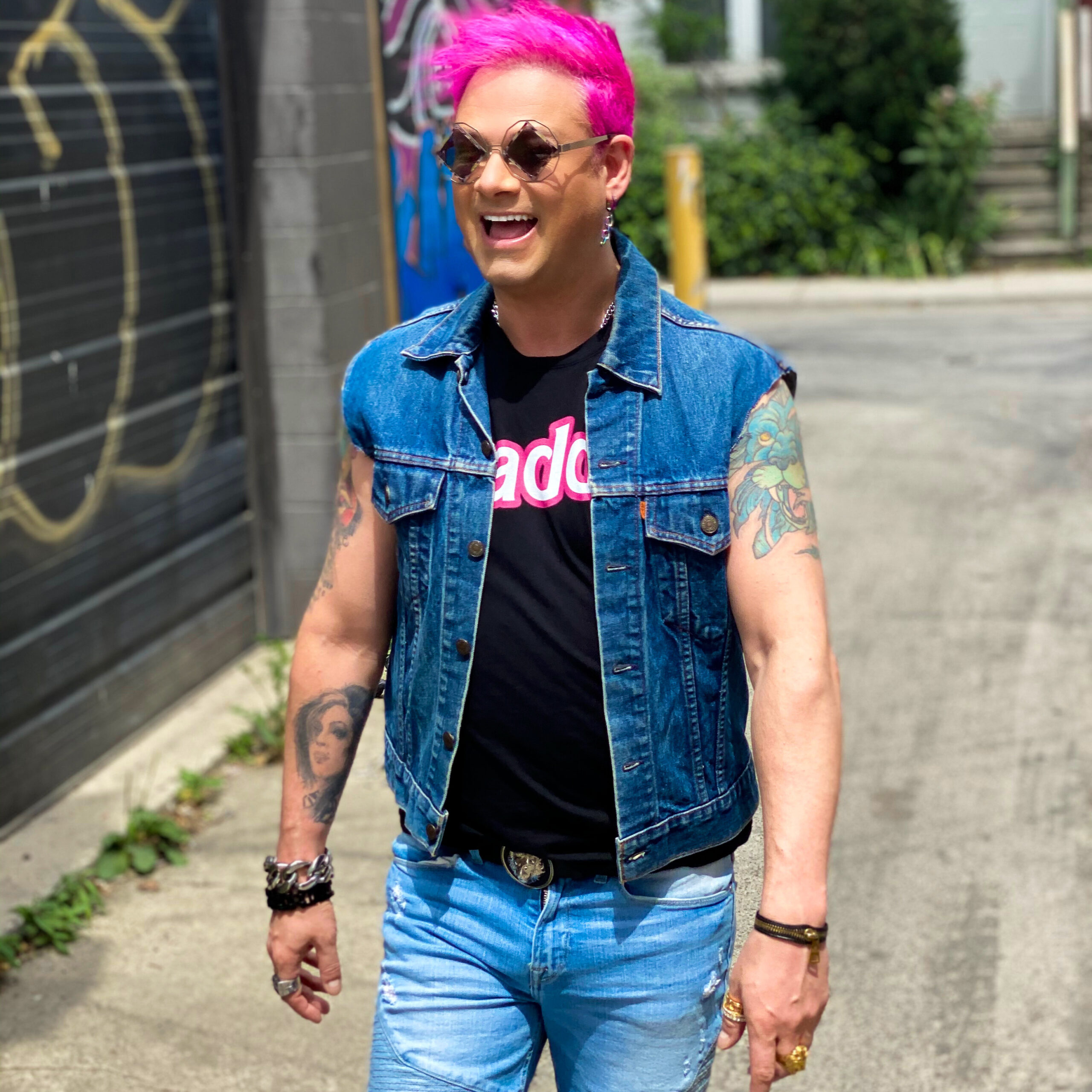 Velvet Code
Velvet Code is an International award-winning Billboard charting genderfluid Electronic Music DJ, producer, songwriter, radio show host and label owner from Toronto, Canada. Firmly established as a producer and songwriter on the electronic and pop music scenes, Velvet's music is heavily infused by the sounds of the 80, 90s and early 2000s, citing David Morales, Calvin Harris, Elton John, Armand van Helden and David Guetta as his strongest musical influences.

During his 15 year career in the music industry, Velvet has worked with notable artists and songwriters Wendy Starland, Mark Saunders and Taylor Swift, while collaborating with up-and-coming artists from all around the world. At the start of 2020, Velvet was chosen to be a part of Lady Gaga's remix team, with notable remixes of Stupid Love and Sour Candy. Later that same year, Velvet Code launched So Fierce Music, now with a talented roster of 30+ up and coming LGBTQIA+ artists including drag recording artists who are destined for mainstream success.

Velvet is also the host of a house and nu-disco mixshow called Rise to the Rhythm which airs weekly on 42 radio stations around the world including Gaydio, Virgin Pride, and Clubland UK.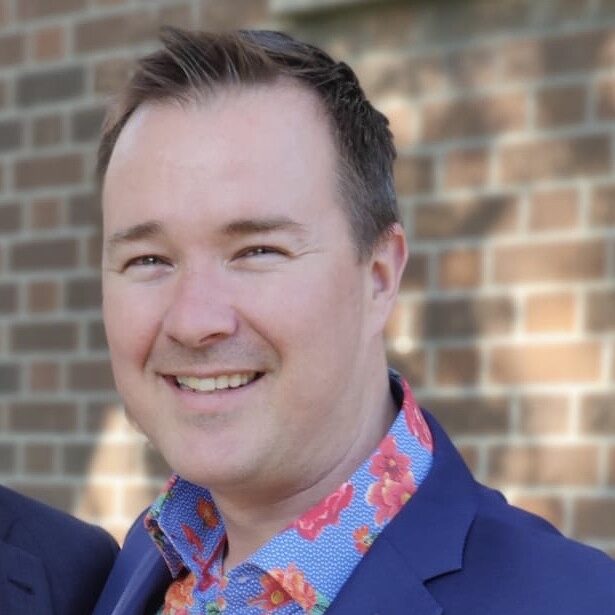 Bonte Minnema
Bonte Minnema has over 15 years of experience in advertising and community relations specializing in digital media, content creation, and legacy media. With artistic, corporate, academic, and charitable clients his diverse experience helps him deliver on each client's unique goals.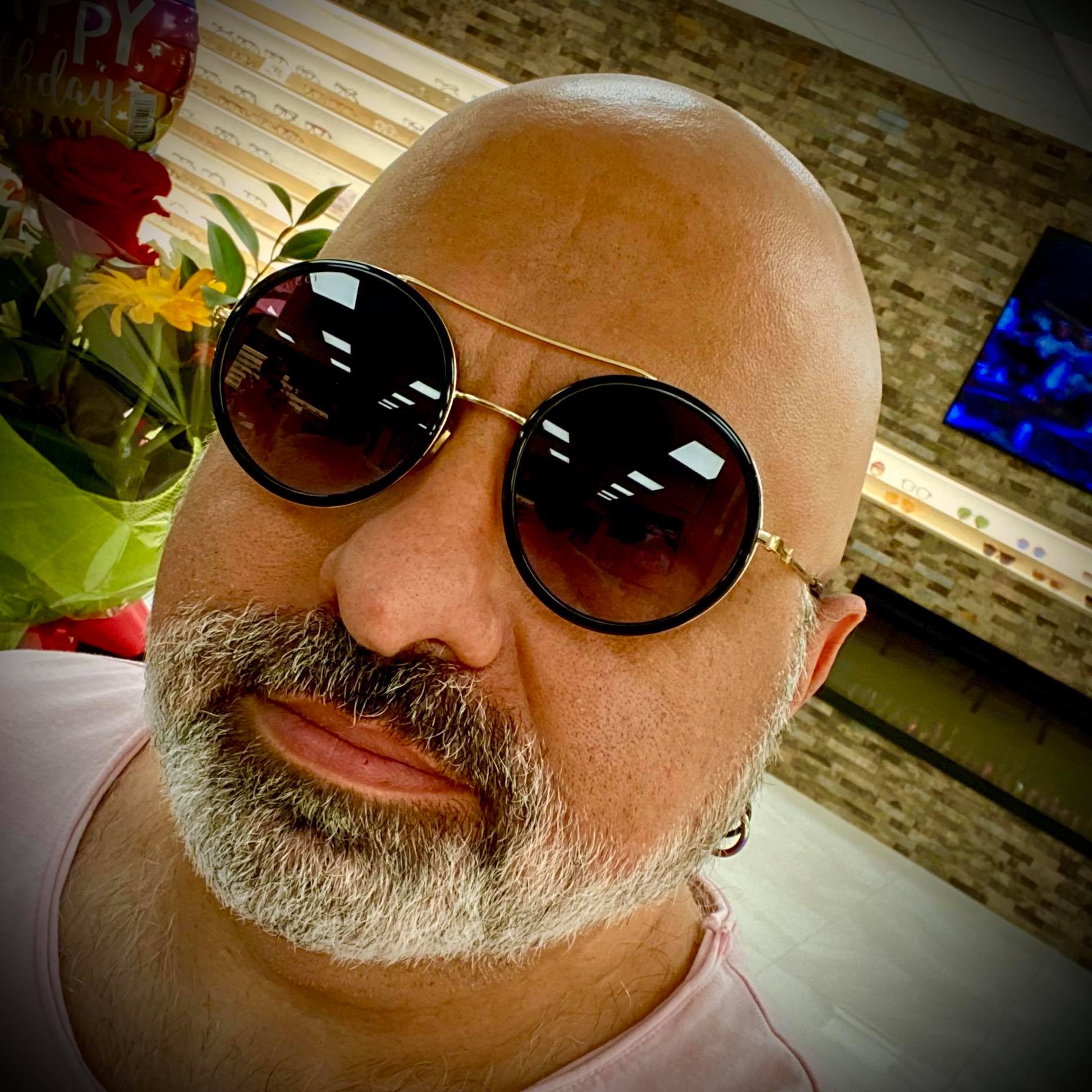 Sam Stratigeas
Sam Stratigeas is a University of Toronto graduate in Commerce, Economics and Marketing and has been working in the technology industry since 1986. He has worked as a product manager for a major software distribution company and used that to catapult himself into the world of web development which he's been at since the 90's.
Jayme Harper
Jayme Harper is an experienced professional with a unique combination of leadership experience, practical expertise, sound decision making and initiative. Having held a number of roles at charities and non-profits, Jayme brings a wealth of knowledge, and will lend his advise from a strategy level to the You Do You team.

At PFLAG, Jayme was responsible for leading over 120 volunteers and staff in a manner that supports and guides the organization's mission as defined by the Board of Directors.

We welcome Jayme to the You Do You Foundation!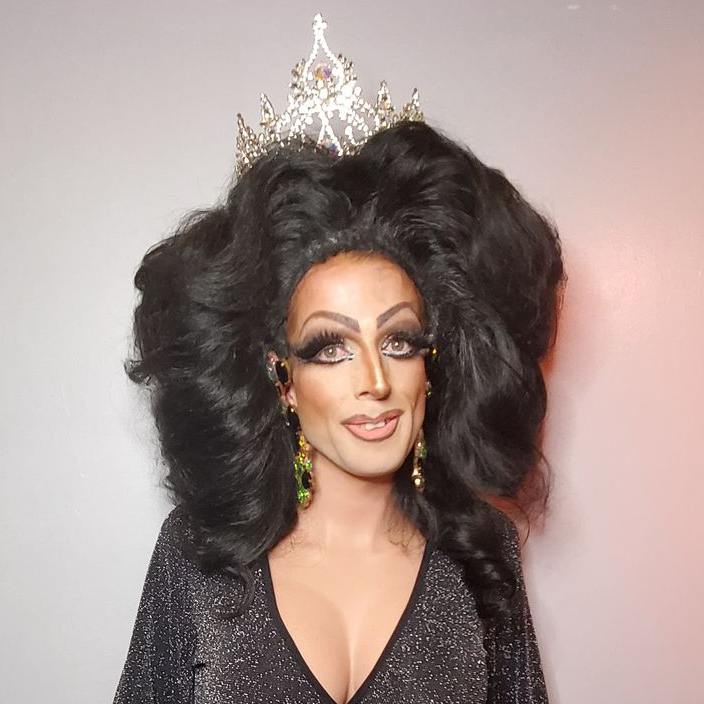 Marc Van Schlagen A.K.A. Anna Rexia
Anna Rexia is a Mètis drag performer from the Durham region area. For the past 7 years, Anna has volunteered with Durham Alliance Association Social Club, where they sat on the executive board of directors as secretary. In 2020 Anna helped start a new LGBTQ2+ charity in the Durham region area called Durham Alliance Outreach. I am currently working towards a degree in Social Service Worker to further support the LGBTQ2+ community.