Help 2SLGBTQIA+ and QBIPOC artists in need to be their best true and healthy selves.
YOU DO YOU FOUNDATION MENTORSHIP PROGRAM
With Support by TD Bank Group
Although lesbian, gay, bisexual, trans and queer identified (2SLGBTQIA+ and QBIPOC) people are as diverse as the general population in their experiences of mental health and well-being, they face higher risks for some mental health issues due to the effects of discrimination and the social determinants of health. A portion of the 2SLGBTQIA+ and QBIPOC community are artists who need to create music to express their true selves and improve their overall mental and physical health through art.
There are many factors which have an impact on mental health for 2SLGBTQIA+ and QBIPOC individuals around the world. Socio-economic factors (or determinants) play a key role in mental health and wellbeing for all of us, and are particularly important for marginalized populations. Three significant determinants of positive mental health and wellbeing are: social inclusion; freedom from discrimination and violence; and access to economic resources.
MORE

All three of these factors continue to impact 2SLGBTQIA+ and QBIPOC individuals and communities around the world.

2SLGBTQIA+ and QBIPOC people disproportionately experience stigma and discrimination across their life spans, and are targets of sexual and physical assault, harassment and hate crimes.
Mental Health data shows members of 2SLGBTQIA+ and QBIPOC communities face higher rates of depression, anxiety, obsessive-compulsive and phobic disorders, suicidality, self-harm and substance use.
The risk of post-traumatic stress disorder (PTSD) within the 2SLGBTQIA+ community is double that of those that identify as heterosexual.
Sexual minority individuals are two and a half times more likely to attempt suicide and are one and a half times more likely to have depression and anxiety than heterosexual peers.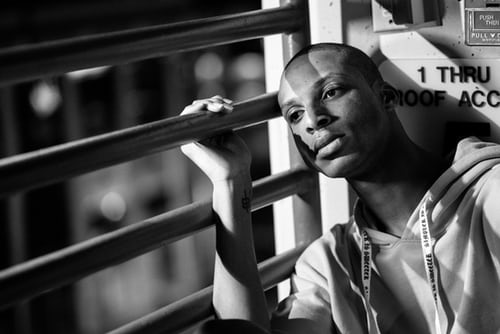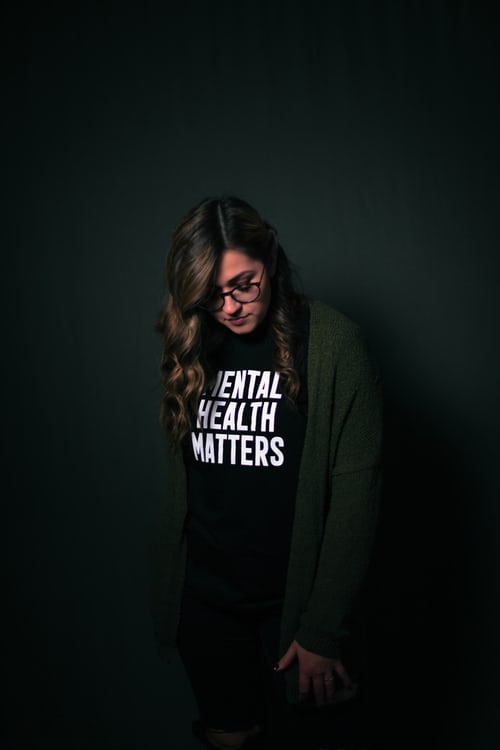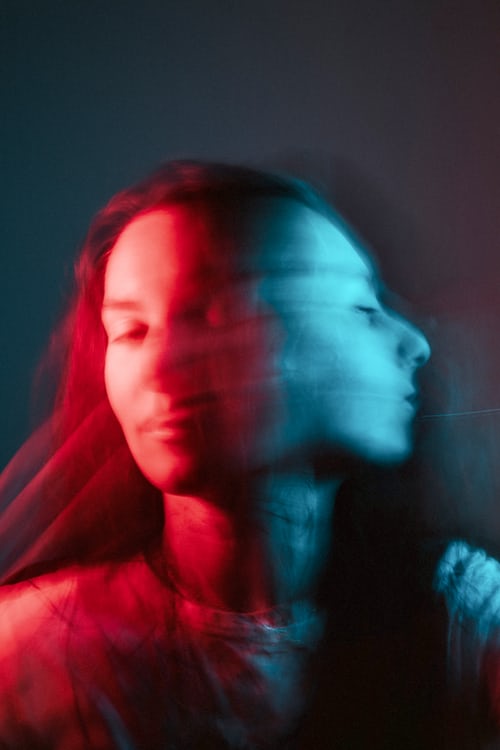 According to a recent report "Music On Our Minds" created by the Global Council on Brain Health (GCBH), research continues to show music's positive effect on emotional well-being, including improving mood, decreasing anxiety, and managing stress.
YOU DO YOU FOUNDATION is a non-profit organization that was created for 2SLGBTQIA+ (Lesbian, Gay, Bisexual, Trans, Queer, Two-Spirit, Intersex, Asexual) and QBIPOC (Queer Black, Indigenous, People of Colour) music artists and musicians who are struggling in their lives, to provide them an opportunity to create music and express themselves.
The YOU DO YOU FOUNDATION believe that assisting underprivileged and financially compromised youth musicians that fall within the 2SLGBTQIA+ / QBIPOC spectrum through their involvement in music is a vital factor in supporting artists who may need a helping hand on their road to recovery. Our goal is to future-proof them for a better life. 
YOU DO YOU FOUNDATION will assist with the musical tools to help develop and grow a healthy emotional and mental state of being, thus enabling these besieged musicians (in need) to be their best true and healthy selves.
Poor mental health, addiction, secure housing, and financial hardships are difficult stumbling blocks to recovery. Many young 2SLGBTQ+ / QBIPOC artists simply can't afford studio time or equipment, and don't have the funding or connections to get a producer on their side. YOU DO YOU FOUNDATION is here to help bring music back into their lives on their road to recovery.
YOU DO YOU FOUNDATION (a non=profit organization) helps young 2SLGBTQIA+ and QBIPOC music artists in need by providing them direct access to music producers, songwriters and videographers who are willing to extend their services to give artists a better chance at success. This includes:
Drag performing artists who are just starting out.
Emerging artists who do not have the equipment or funding available to create their own music and videos.
Those with little to no source of income to put towards promoting their work.
Skill level is not important. Only a desire to channel music to help them feel better and provide them a sense of belonging and accomplishment.
The not for profit YOU DO YOU FOUNDATION will fund and facilitate the creation of music from start to finish through private and corporate donations and sponsors. The amount of help provided per project depends upon the generosity of our donors.
Our Blog will provide a home where (former) artists who have benefited through the Foundation can share their stories; life challenges, the power of music and community and their inspiration to succeed on the road to a better life.
YOU DO YOU will assist 2SLGBTQIA+ and QBIPOC artists in connecting to relevant partner programs and organizations that can provide assistance in the areas of mental health, addiction, housing and physical well being.
YOU DO YOU fundraising events and productions throughout the year will provide much needed funding to various organizations that support 2SLGBTQIA+ and QBIPOC programming and initiatives.
Average income of 50% of Trans People
Hate Crimes against LGBTQ+