2023/2024 YOU DO YOU FOUNDATION MENTORSHIP PROGRAM WITH SUPPORT BY TD BANK GROUP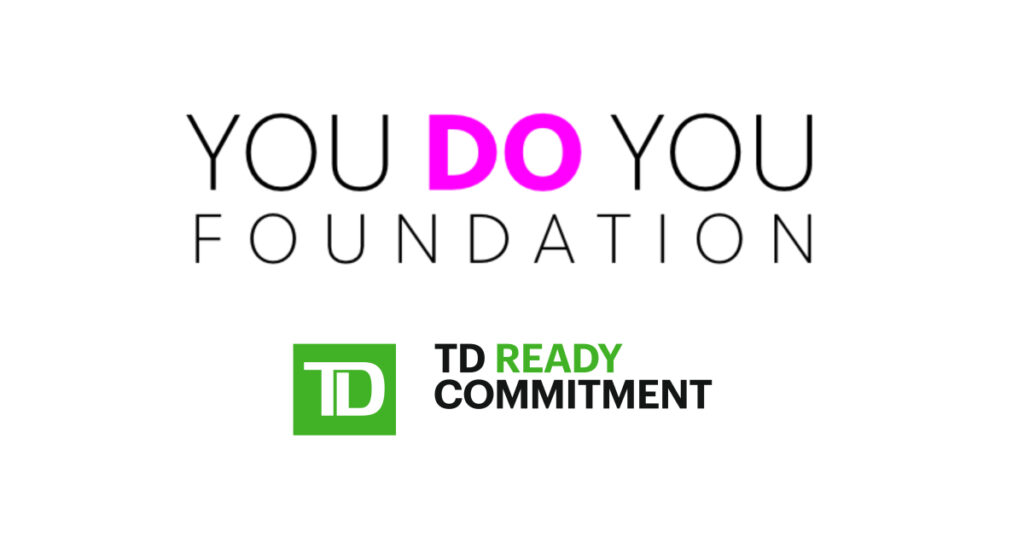 The You Do You Foundation Mentorship Program with support by TD Bank Group will provide 2SLGBTQIA+ (Lesbian, Gay, Bisexual, Trans, Queer, Two-Spirit, Intersex, Asexual) and QBIPOC (Queer Black, Indigenous, People of Colour) music artists and musicians struggling with mental wellness, addiction and financial hardship with the skills and opportunities that are essential to advancing their careers. Over this 6 month program, we will provide six emerging 2SLGBTQIA+/BIPOC musical artists experiencing homelessness and/or struggling with their mental health with professional development workshops in all aspects of the music industry, including music production, songwriting, grant writing, life skills to ensure their continued engagement and success in the music industry.
We believe that assisting underprivileged and financially-compromised young artists that fall in the 2SLGBTQIA+ / QBIPOC spectrum is a vital factor in expanding the voices and artistry in the music industry.
There are many barriers to establishing a successful musical career, especially for young 2SLGBTQIA+ and BIPOC artists who lack financial resources, stable housing, and access to contacts and networks and professional recording equipment and mentorship. Many queer youth and 2SLGBTQIA+ / QBIPOC artists simply can't afford to invest in the development of their craft, and don't have the funding or connections to develop their capacity as pop musicians.
In a 2021 survey of the 2SLGBTQIA+ and BIPOC artists on our roster, 100% said they experienced discrimination because of their sexual orientation, gender identity and/or mental health, 100% said they were not prepared to enter the music industry at 18, 62.5% said it was very important to have a musical mentor, with 25% indicating that it was important; and 62.5% and 37.5% respectively said it was very important, and important to have a musical mentor with shared lived experience.
With TD's support, the You Do You Mentorship Program will begin the process of addressing this extreme need and will provide 2SLGBTQIA+ artists that make up these statistics with opportunities for emerging music artists to engage in professional development, understand the industry, and establish professional relationships with support from a team of industry leaders and partners.
To apply to the 2023/2024 You Do You Foundation Mentorship Program, please follow the application link below. Applications close on October 31, 2023.